Niello Concours at Serrano Vendors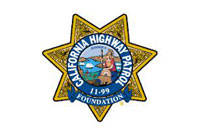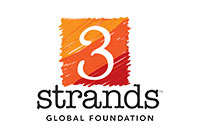 3Strands Global Foundation
916.356.2606
The mission of 3Strands Global Foundation is to mobilize a worldwide community of individuals and organizations to combat human trafficking through prevention education and reintegration programs. We accomplish this through prevention education, reintegration, social justice initiatives and laws, public awareness and partnerships.
WHY 3Strands Global Foundation?: Because human trafficking is NOT OK. We believe everyone can make a difference. Human trafficking is everywhere and affects cities and towns all over the world. It does not discriminate on the basis of race, color, age, gender, or religion. This fast-growing global enterprise, driven by force, fraud and coercion, continues to thrive because it generates enormous profits. At times, it can be challenging to imagine a world free from human trafficking.
Human trafficking can only be stopped if a global community takes a stand and commits to DO SOMETHING. We all have a responsibility to help put an end to this crime and together we can make a difference. Let's not only imagine a world free from human trafficking, let's DO SOMETHING.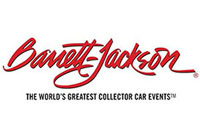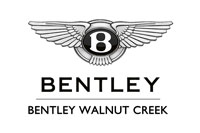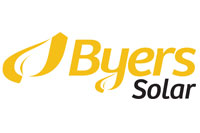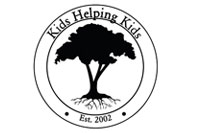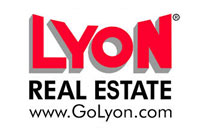 Lyon Real Estate ~ El Dorado Hills
916.939.5300
Serving the area for six decades, spanning a two-generation history, 
Lyon
 has nearly 1000 agents in seventeen offices throughout a four-county region. Our agents receive ongoing education as skilled marketers, negotiators and real estate advisors; they understand the intricacies of buying and selling a home, so you don't have to. Together with the latest tools and resources, you receive the facts and expert guidance needed to increase your knowledge, putting you in control of your financial destiny.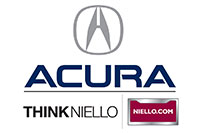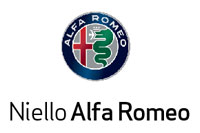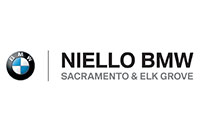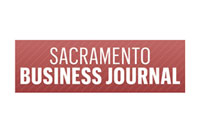 Sacramento Business Journal
916.447.7661
The Sacramento Business Journal is the best resource for local business news within El Dorado, Placer, Sacramento and Yolo counties. Our objective is to connect the business community with our printed product, online features and in person events. Get endless contact information, breaking news and critical analysis of major issues affecting local business. Follow regional trends in print or online in all major local industries including Healthcare, Finance and Banking, Tech, Hospitality, Architecture, Real Estate, Insurance, and more. Prospect fresh weekly leads from our Top 25 Lists, Online Edition, People on the Move and Biz Leads sections. We take great pride in our product, region and our readers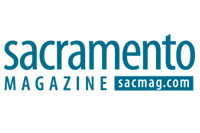 Sacramento Magazine
916.452.6200
Sacramento magazine is the region's most sophisticated lifestyle publication, committed to celebrating our local lifestyles by providing information that enlightens our readers. We are also proud to introduce
sacmag.com
, your daily access to the region and the region's best lifestyle publication. Read past issues and features, find a restaurant, read reviews, browse Snapshots and much more. Nobody knows Sacramento like Sacramento magazine!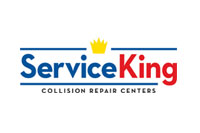 In addition, VISPRING prices start at a level that in no more than chain store mattress prices. Add the VISPRING Comfort Promise and their legendary Lifetime Warranty and your investment in a VISPRING mattress will comfort you for decades to come.